Baby foxes! Aren't they so cute?
Baby foxes, or simply foxes, are predatory animals, but foxes, especially baby foxes, are also ridiculously cute. If foxes are so cute, it's probably because, just as humans love dogs, we love foxes too, because foxes are part of the canid biological family, which also includes coyotes (which, contrary to popular belief, can also be very cute).
We've collected so many awesome pictures of baby foxes and some older foxes, too. Enjoy all these amazing photos of baby foxes, they are so majestic creatures.
For your information, a baby fox is called a kit. Isn't that cute? It's like a puppy! But the fox version, ahh!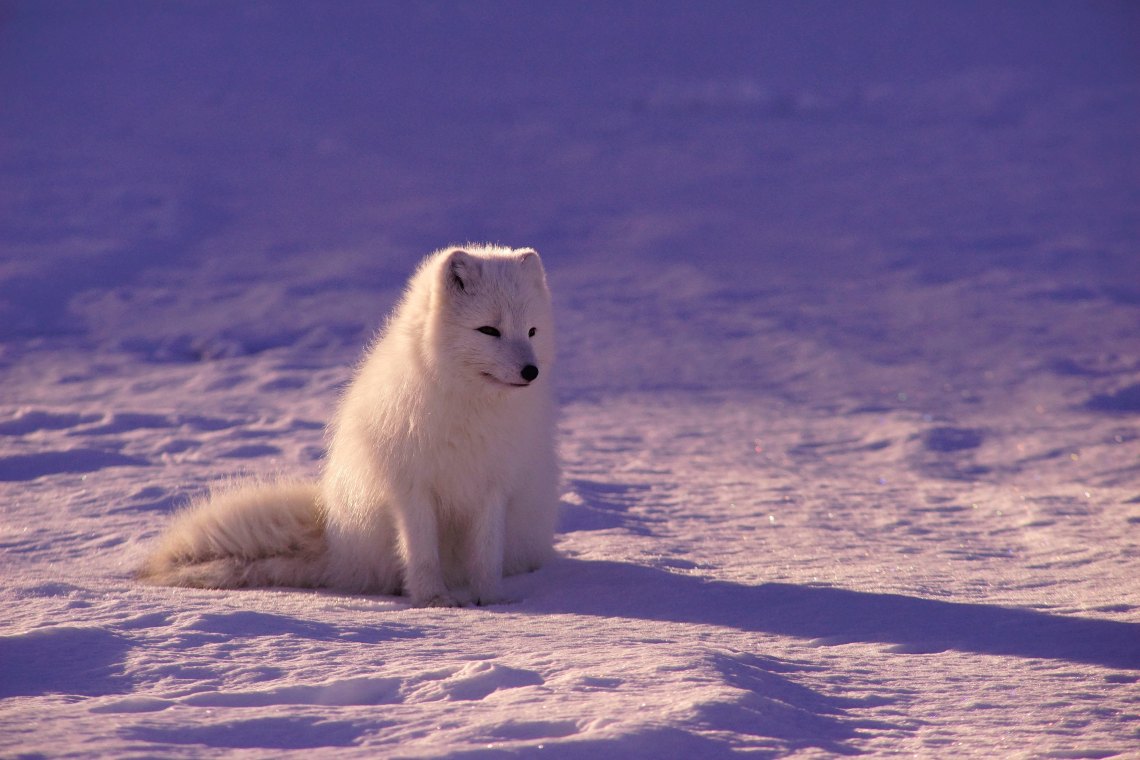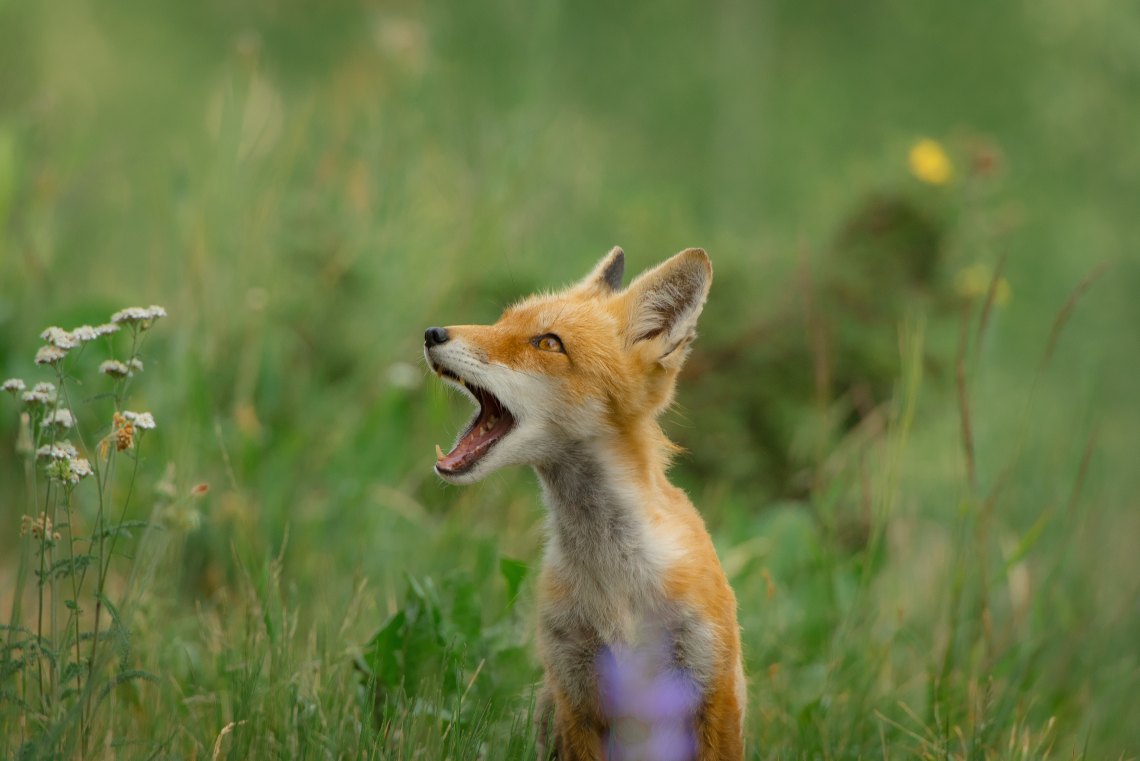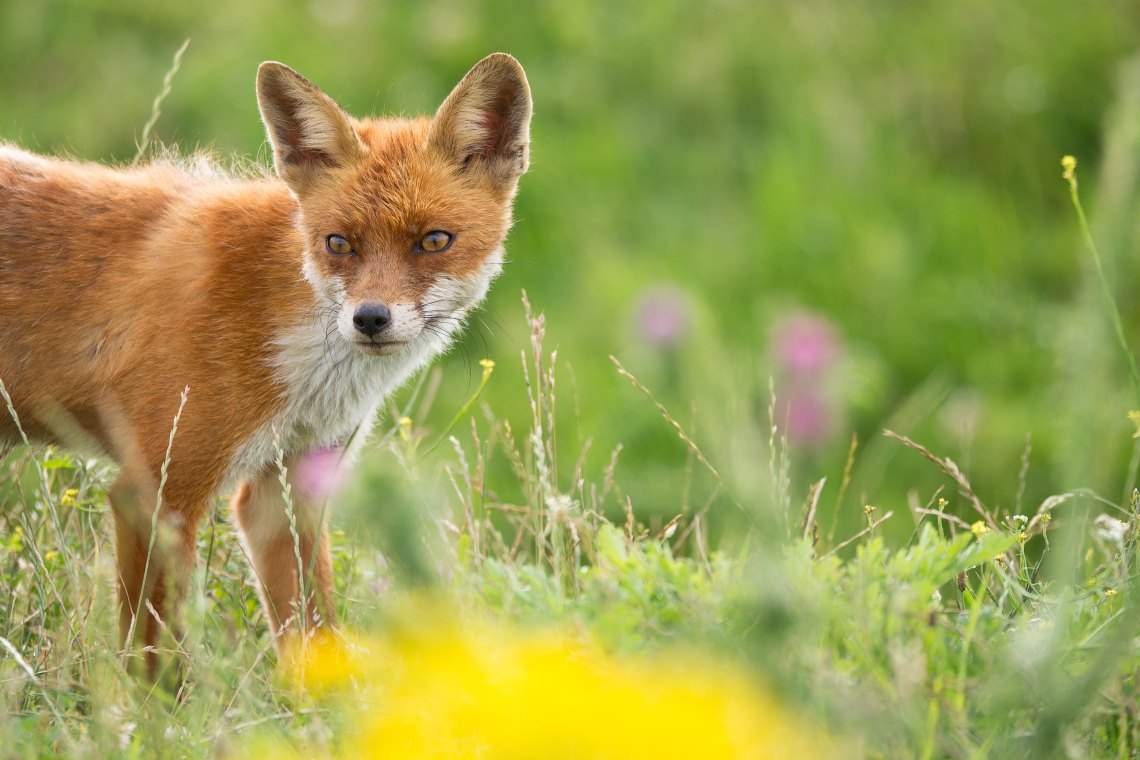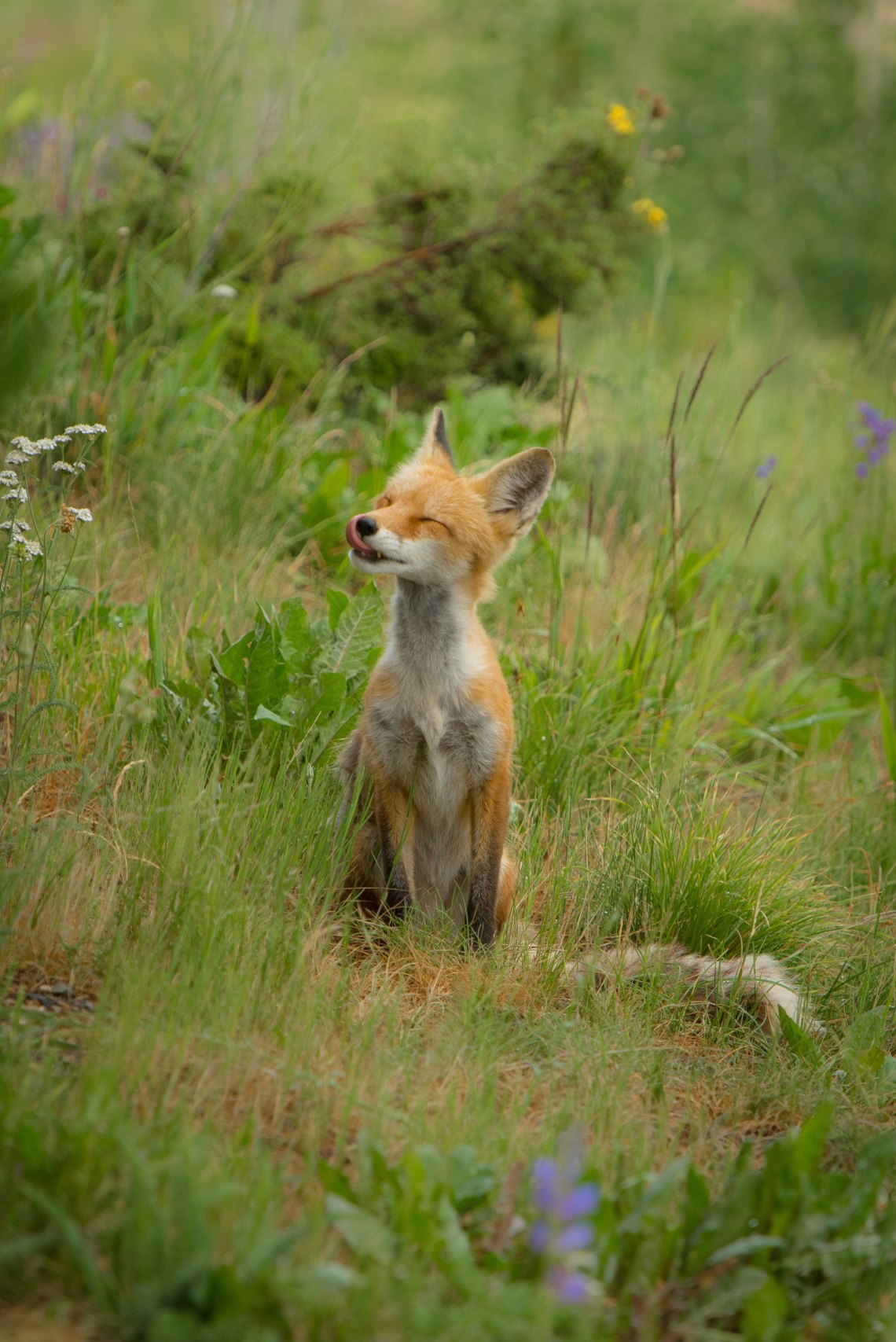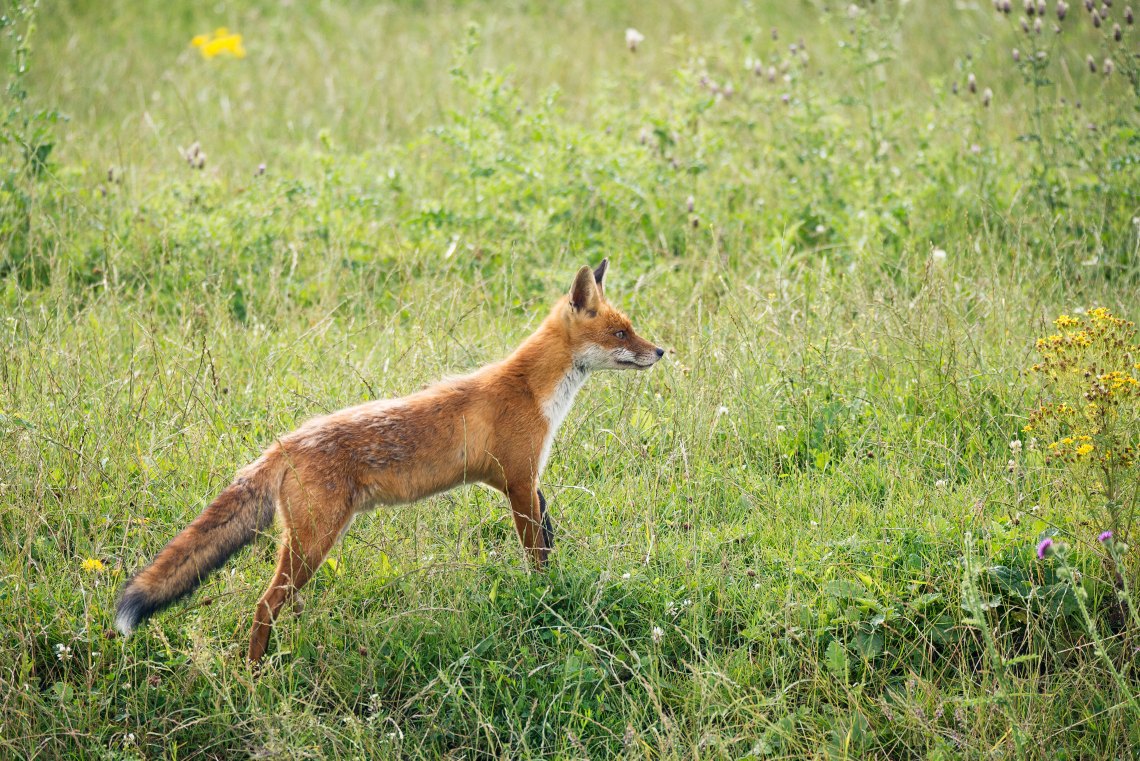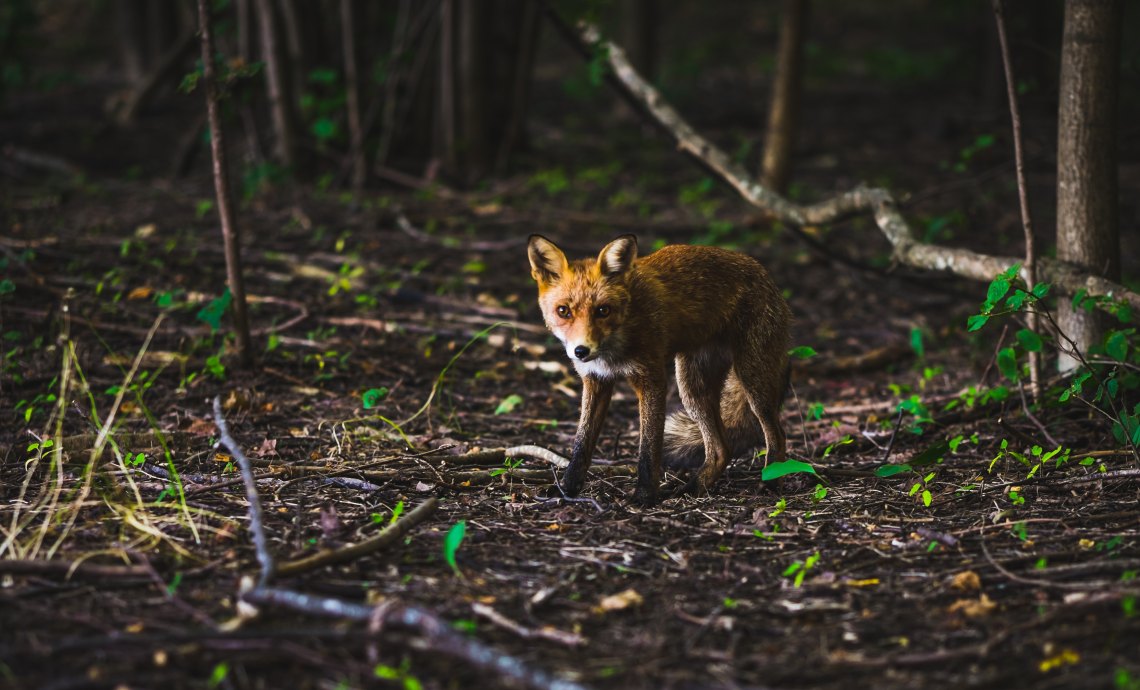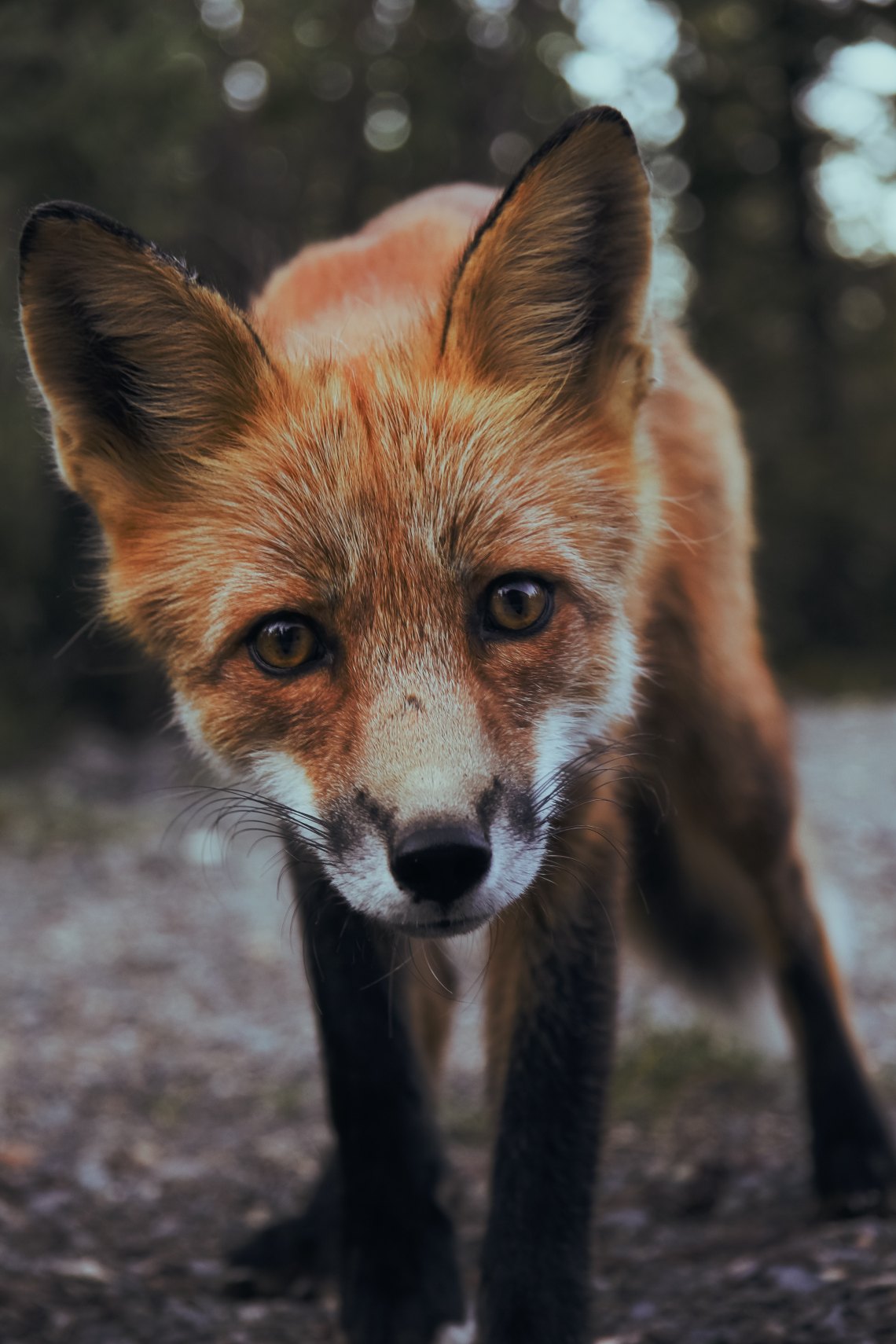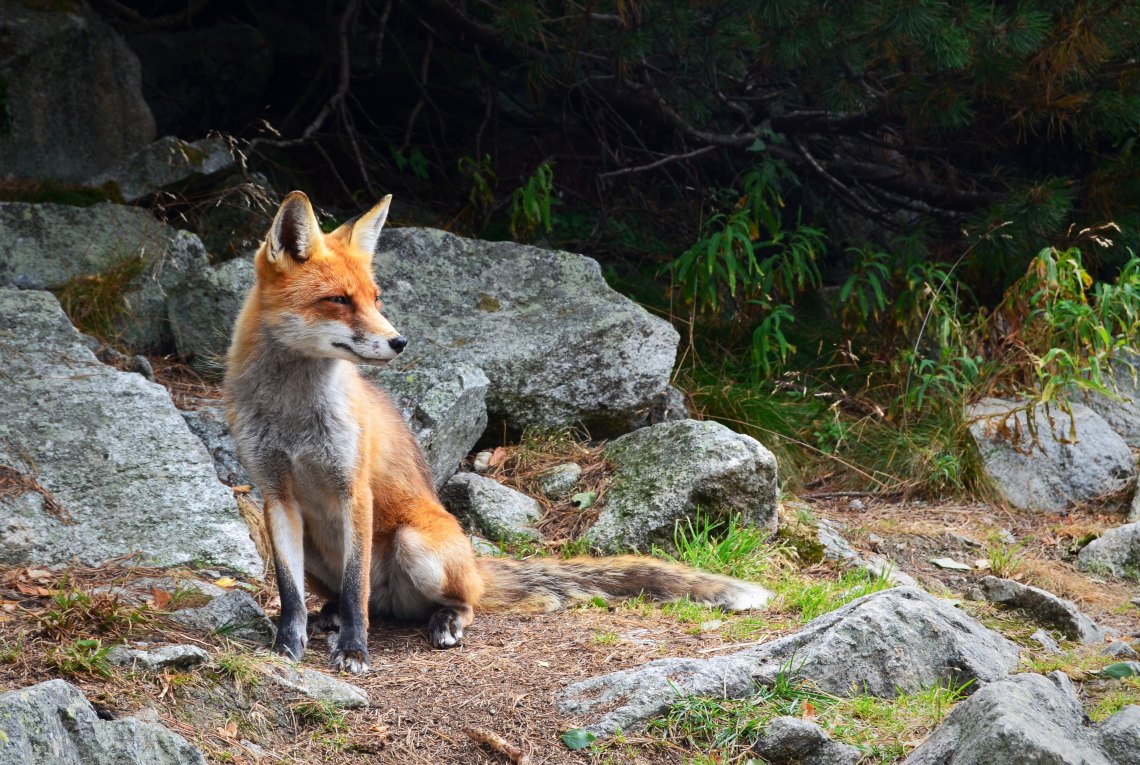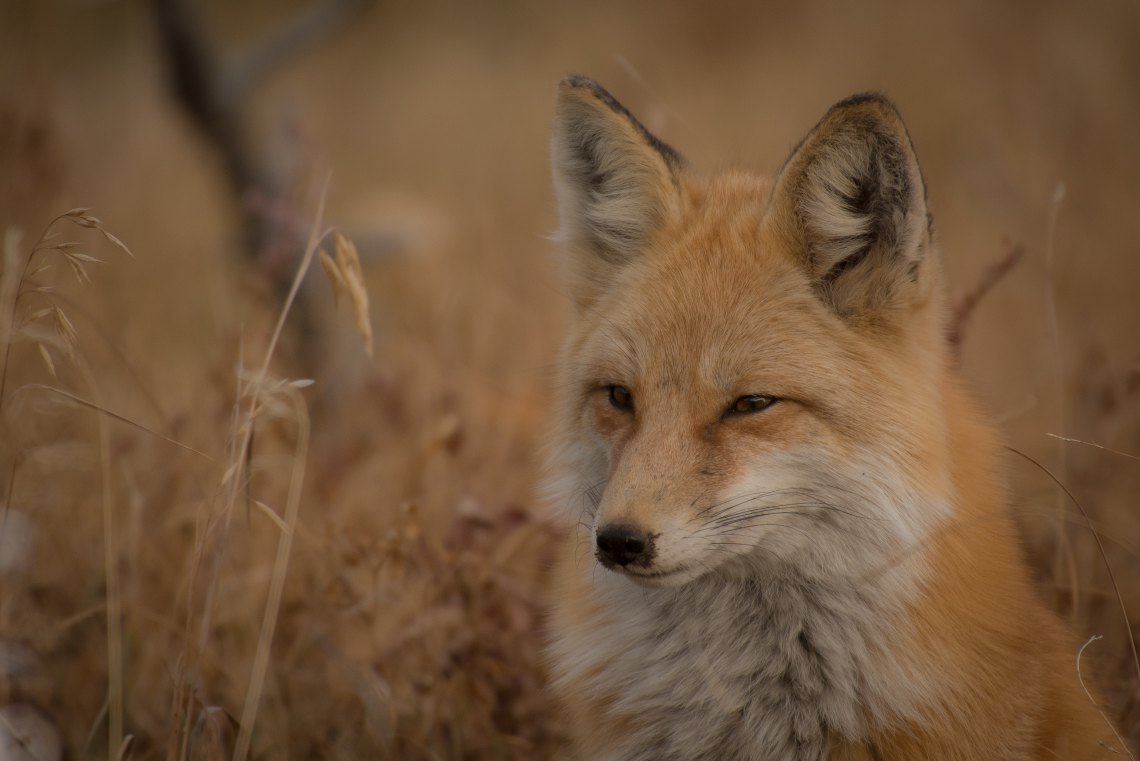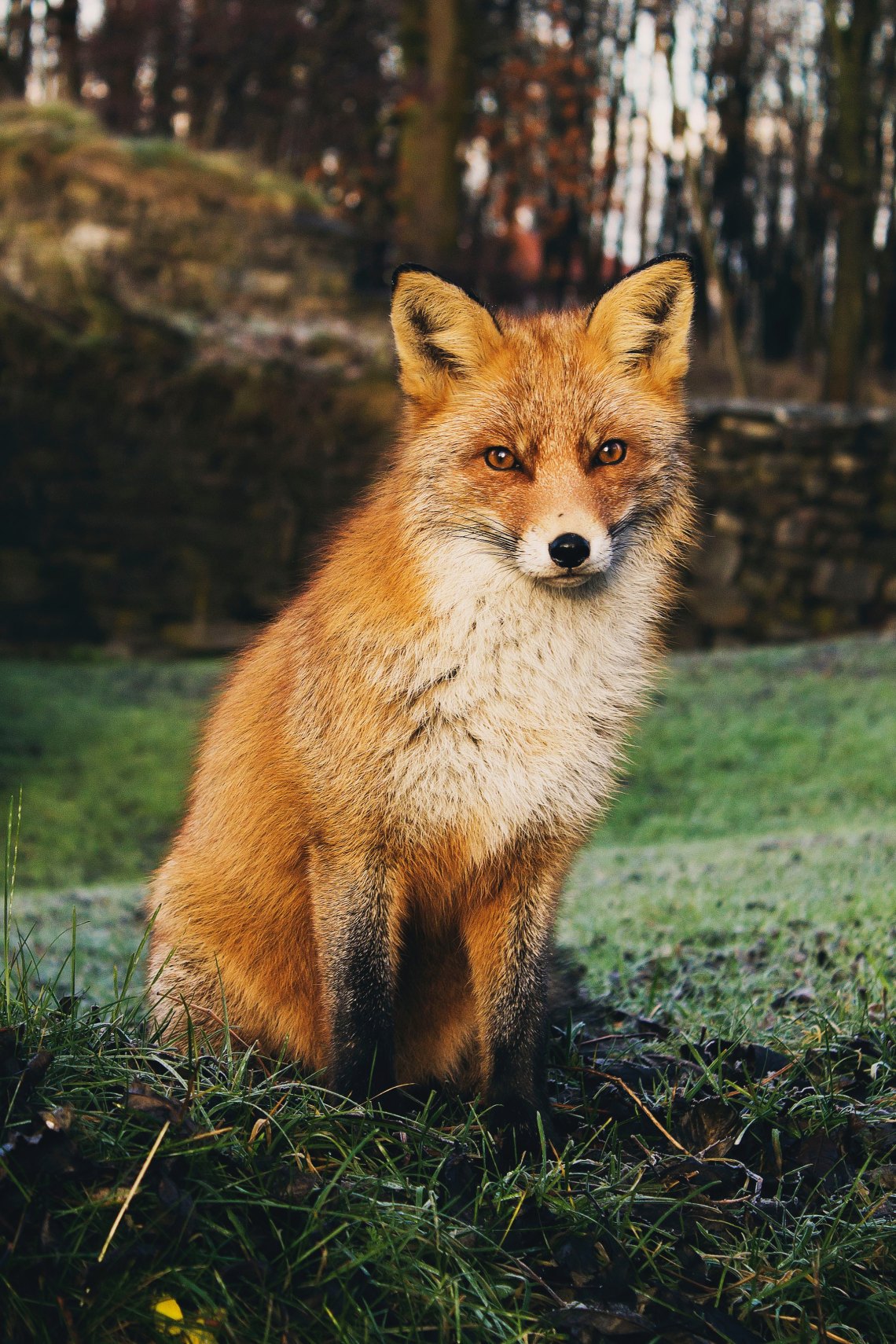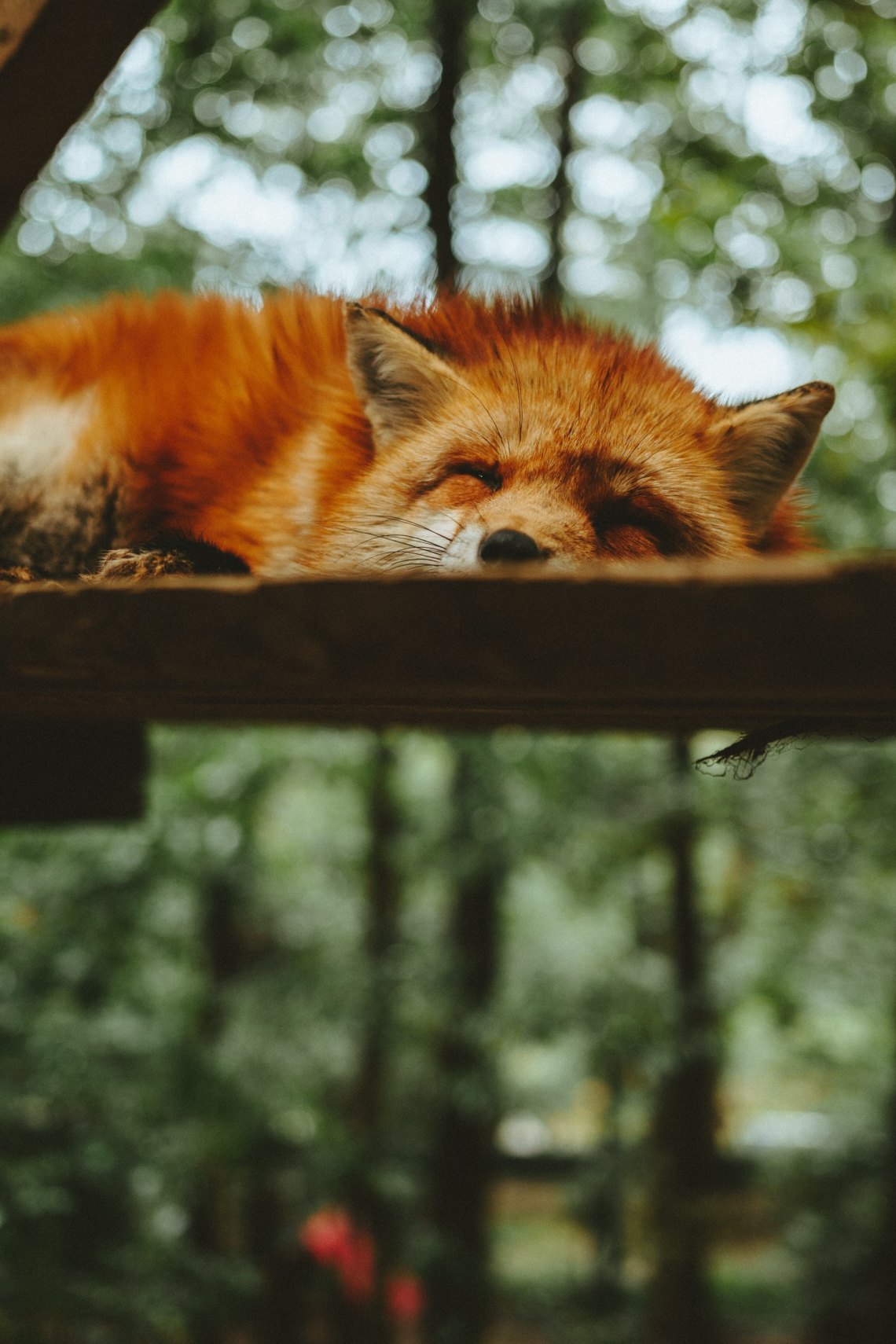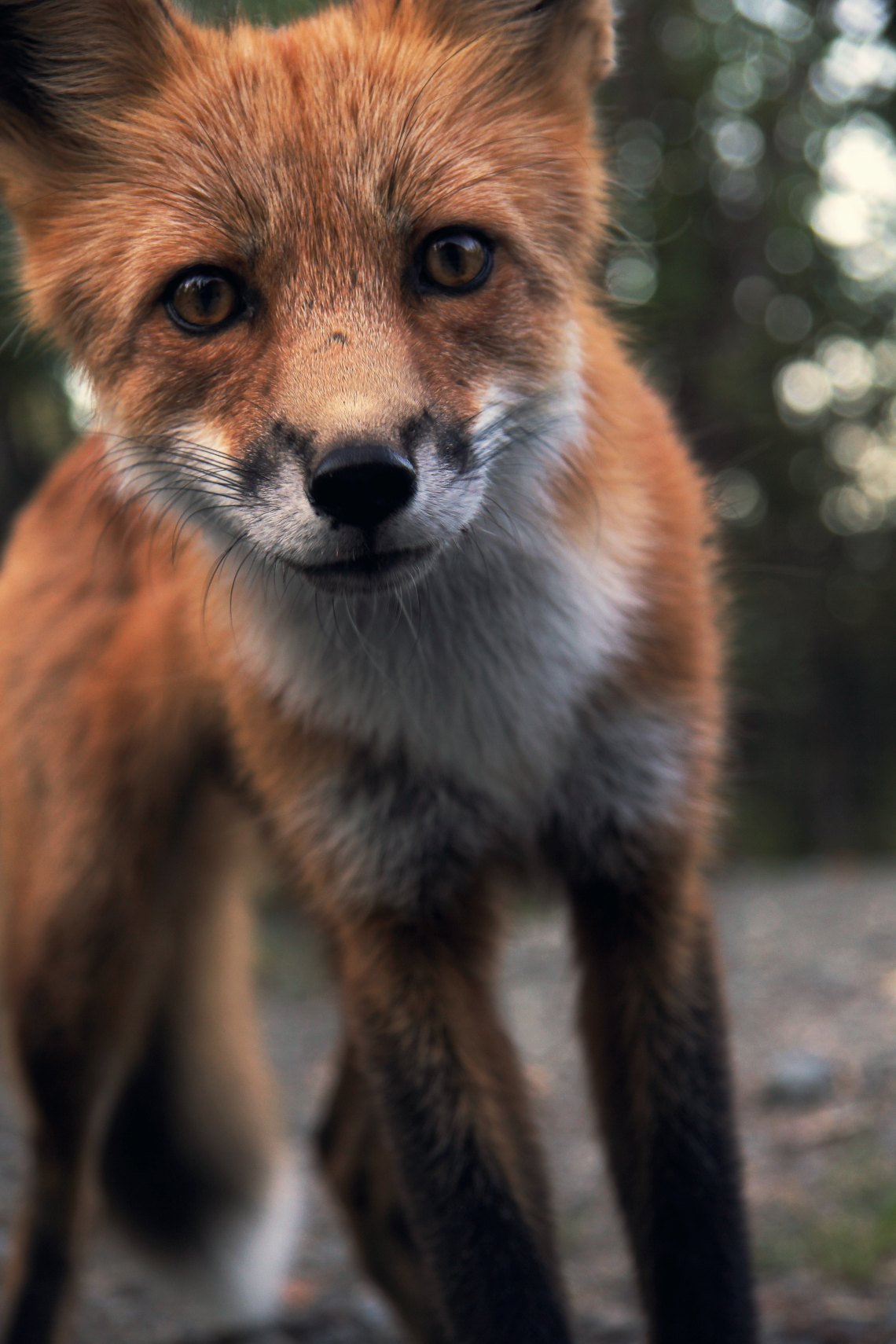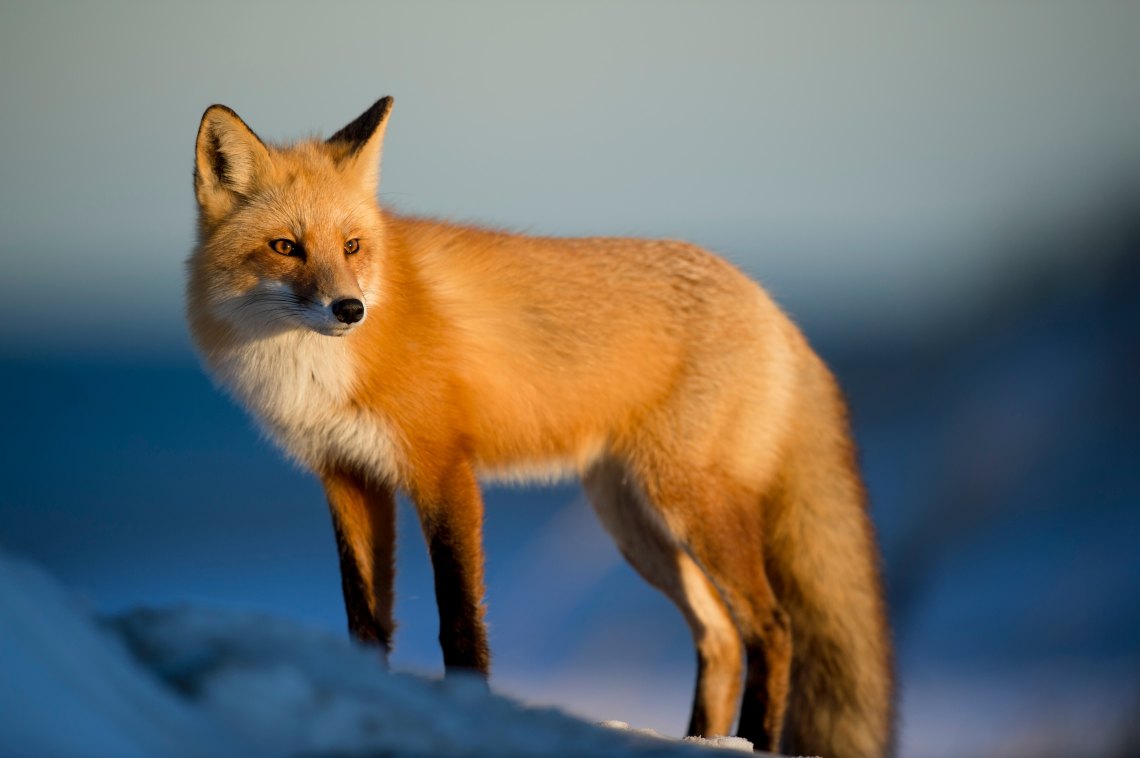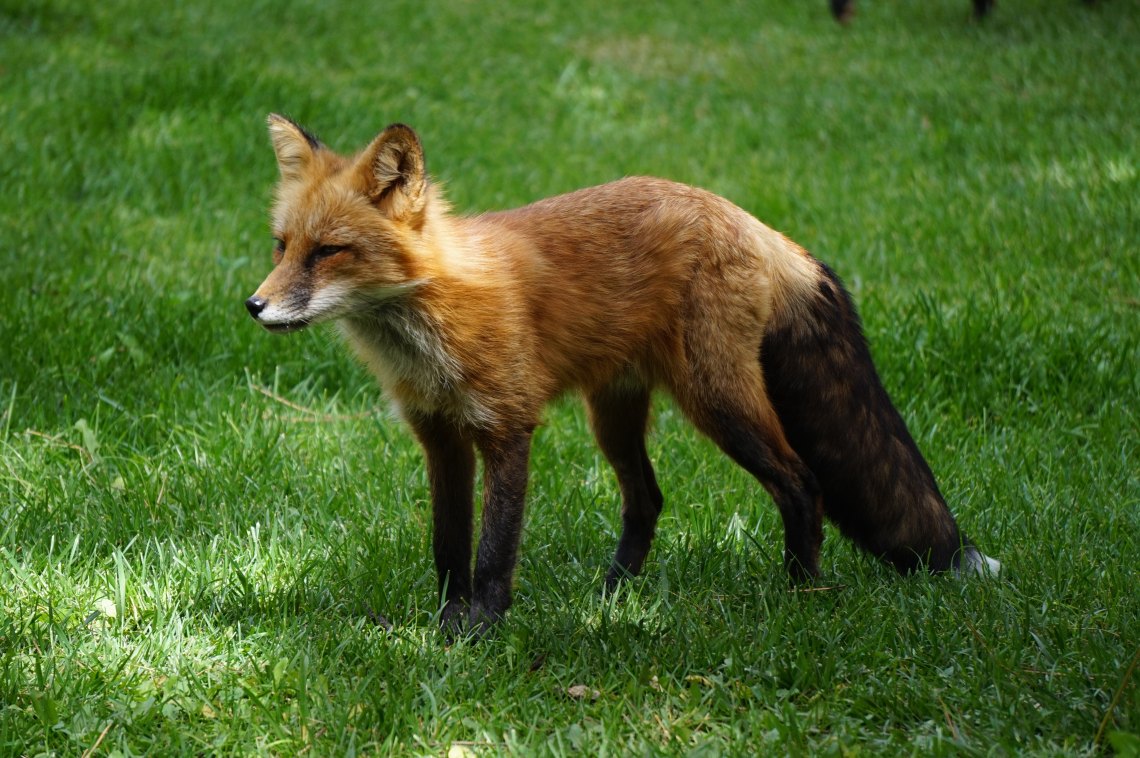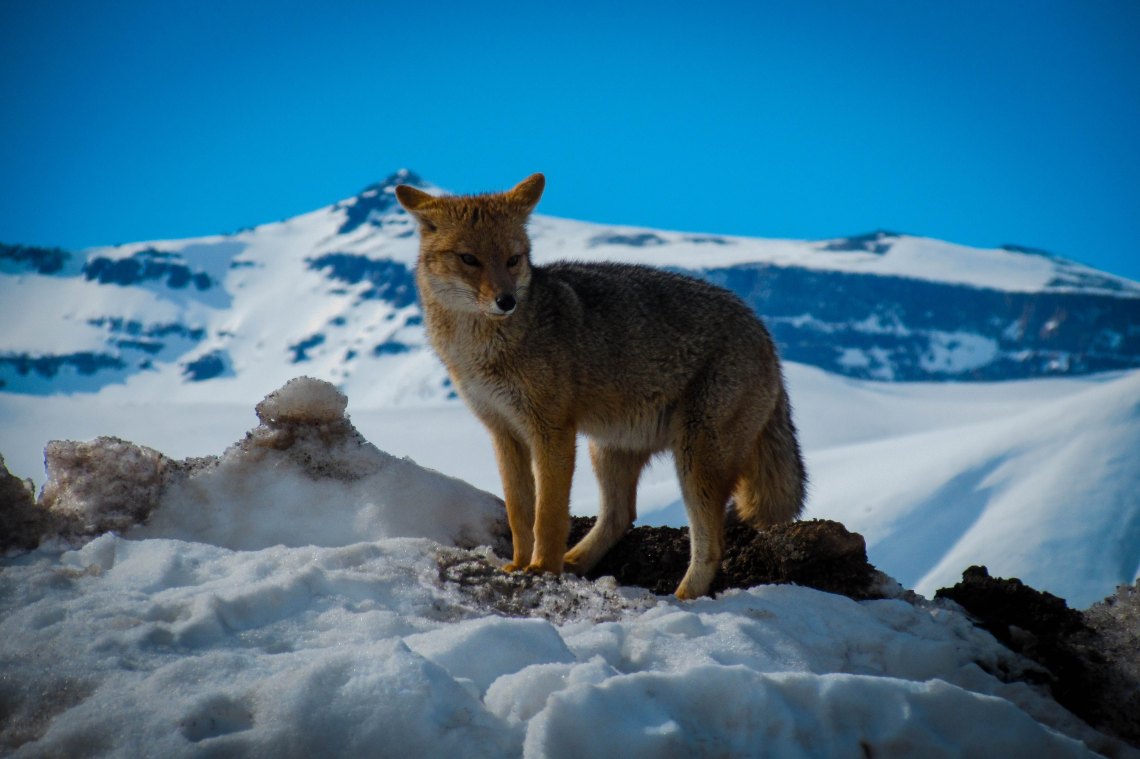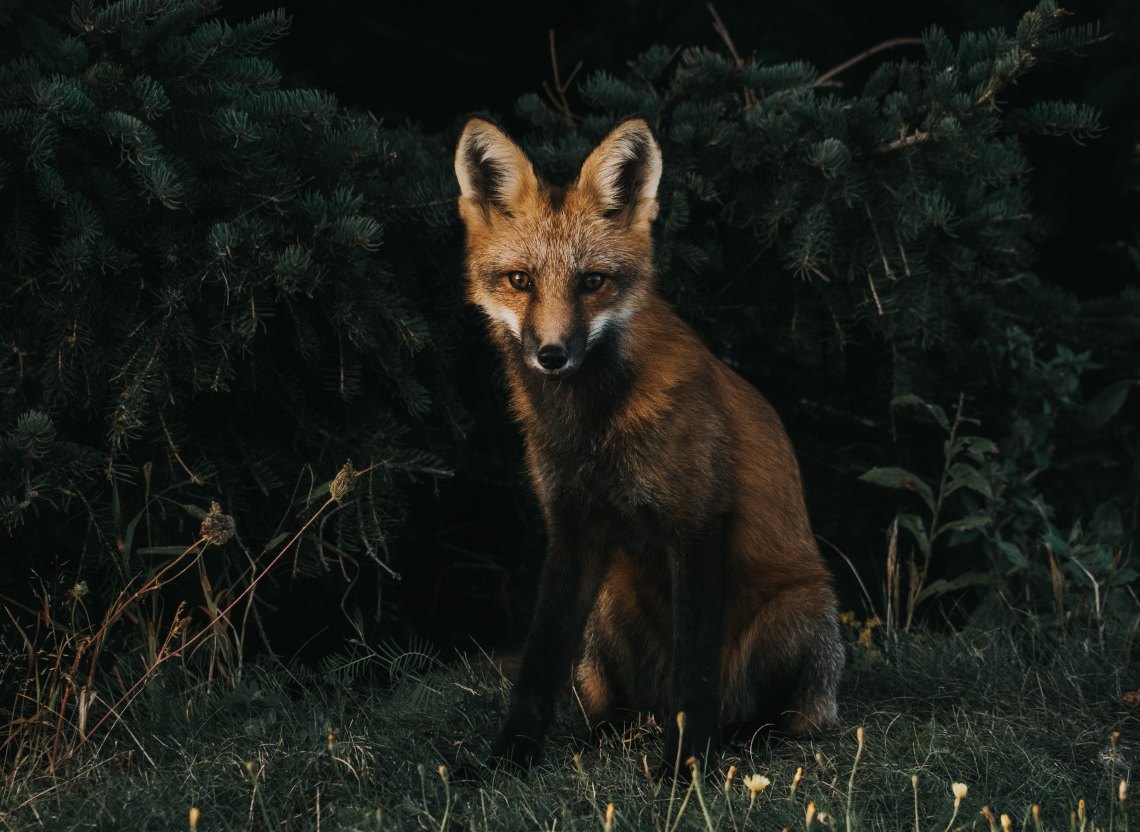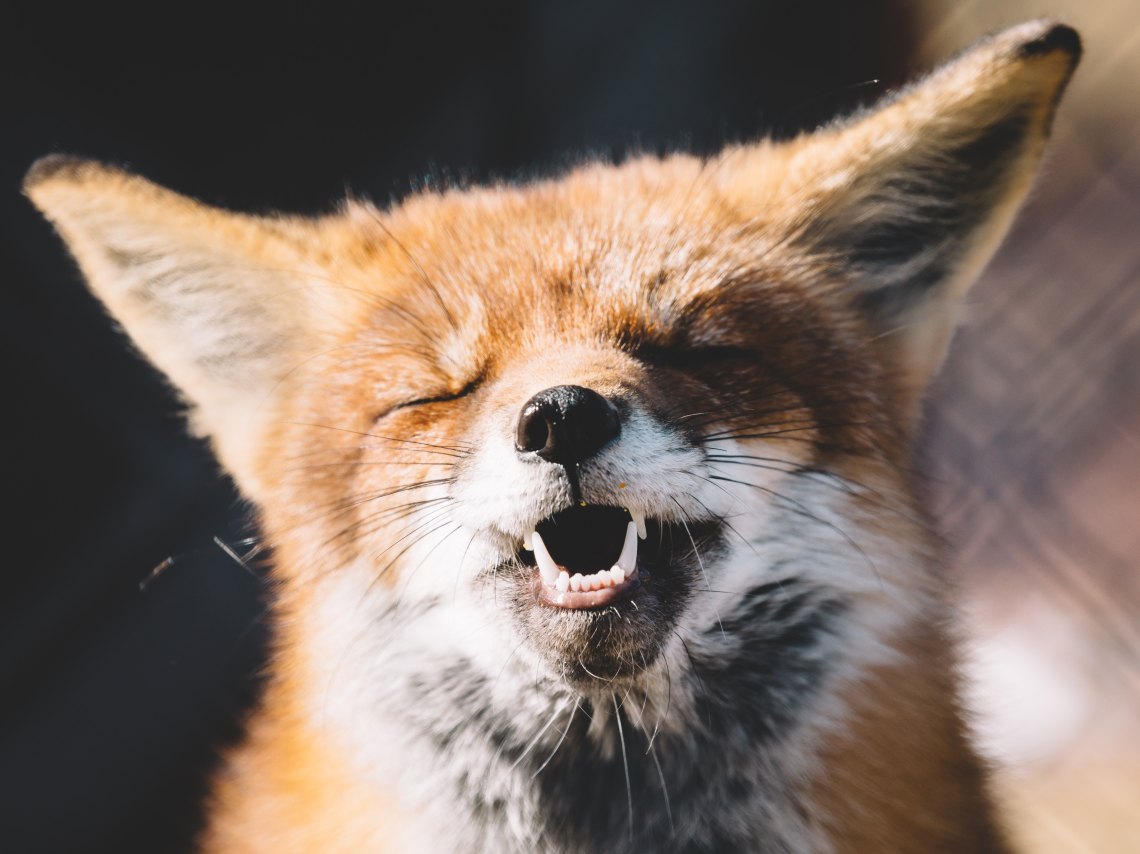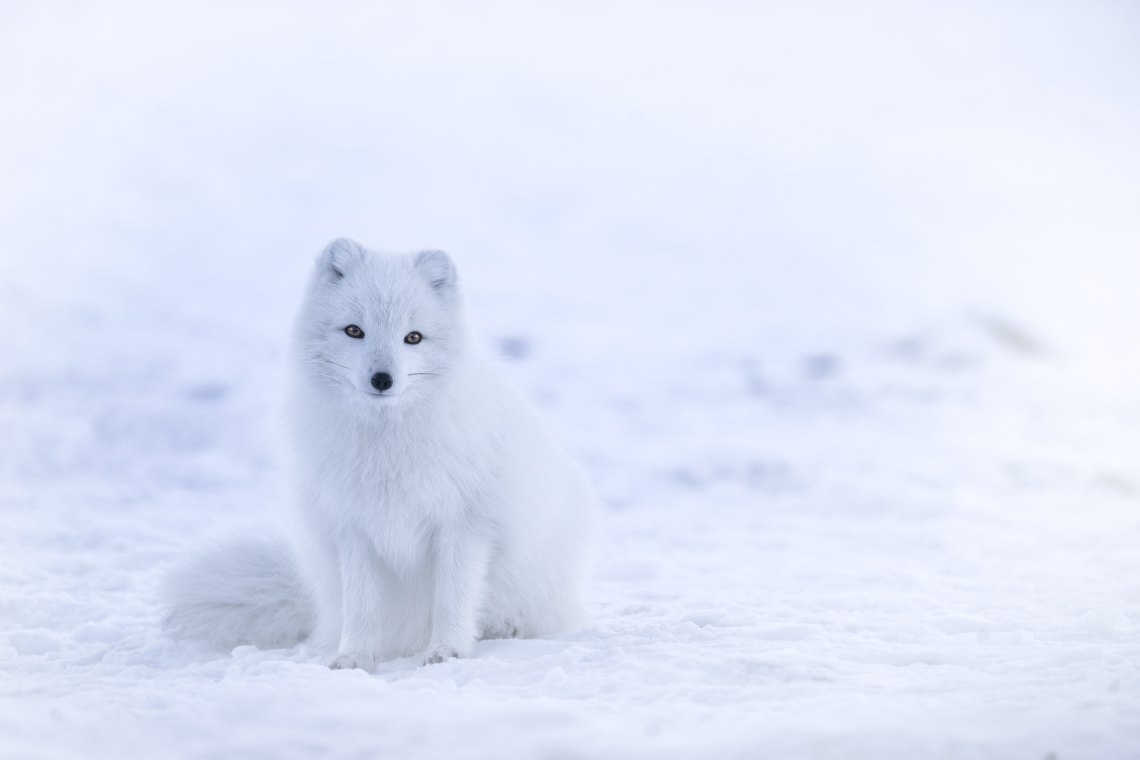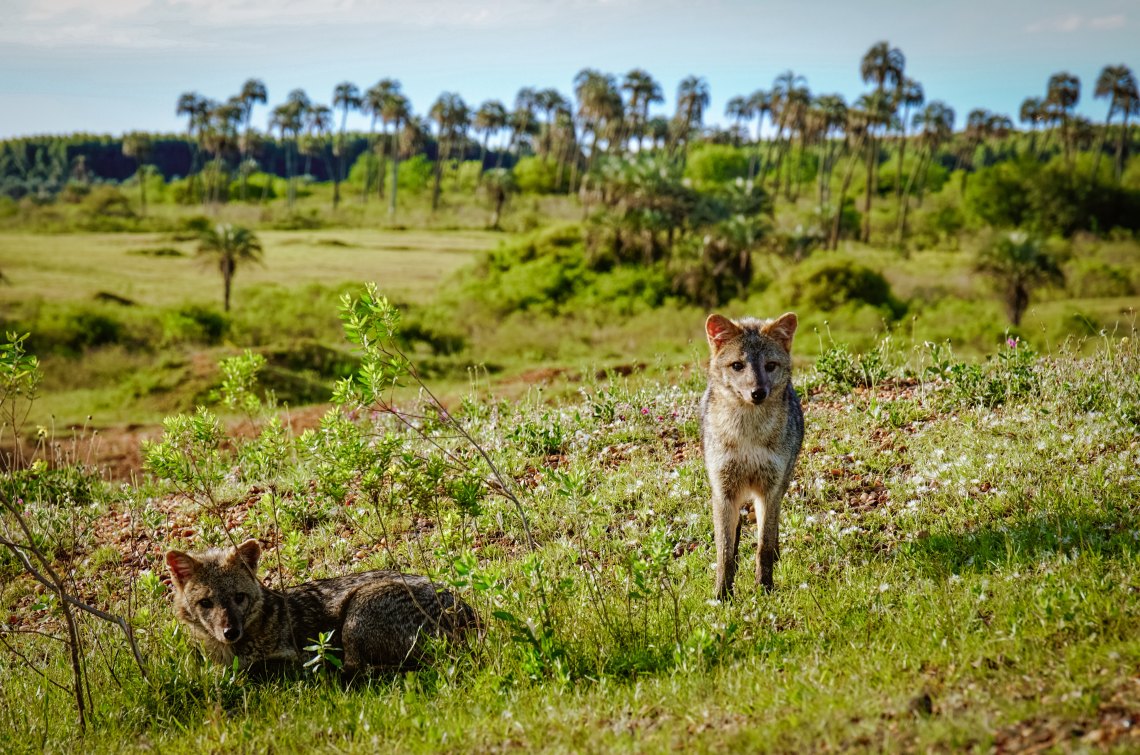 Hope you enjoyed all these amazing pictures of baby foxes! If you haven't got your fox fix yet, here's a little video of baby kits, too.